Only the best, out of the best
Philosophy
World superstars such as Fellini-S, Dittorio-S, Andretti-S, Eldorado-S, Arc de Triomphe, Wladimir-S, Typhoon-S, Loyd and Handel represent just a few of the successes to come from the Van Straaten's strong breeding program. Strict selection, underpinned by the family motto "from sport comes sport" has been key to the family's achievements.
With 40 years of experience Fred van Straaten knows what to look for. His current horse file is the result of years of tough selection. The dam lines with not enough sport in their veins were dropped; only the best have remained. The carefully chosen horses characterise themselves in terms of health, attitude, size, correctness and of course quality. "It al started with the Uron daughter, Isabelle, who my father bought. She is the mother of Belle-Amie S, the Le Mexico daughter, who is the basis of our most successful dam line. Over the years I bought other mares from other famous dam lines. For example, the Tivonne, Koteusi, and Lottie/ Zottie line but also the Holsteiner lines 173, 6893 and 890 have representatives in our stables. Over the years we have selected a lot on health. I want to breed horses that can compete on the highest level for many years."
Van Straaten is aware of the fact that health alone is not enough. Just as important is attitude. "That's the reason why we compete with all of our mares. We need to know if they want to do the job. The interior of a horse can make or break him. A young horse showing temperamental behavour might be doing so out of a kind of self defence, and can suddenly mature into an agreeable horse. That's why it's of huge importance to really know the dam lines, and to understand their characters."
"Every year around 25 foals are born at Den Ham. The colts get sold whilst nearly all of the fillies remain. "After three years we take them from the fields, get them X-rayed and decide if they are good enough to stay and breed with. After two or three foals, of course we always hope for a female follower, we start working them. Children Fred jr. and Josta show these mares in their very first competition (Dutch BB class), and if remain unsold, take them right through until the 1.50 classes. When you do everything yourself you get to know your horses through and through. That is priceless information for your breeding program."
By selecting this way continually for many years, sport is deeply anchored in the dam lines the family breeds with. Picking out stallions from equally strong dam lines, and the short generation interval that comes with breeding with young mares, has ensured the growth in quality of the horses to the very top level. Van Straaten horses have found their way across the globe, to America, Canada, Mexico and Indonesia, and to Ireland and England.
Services
THIS IS WHAT WE DO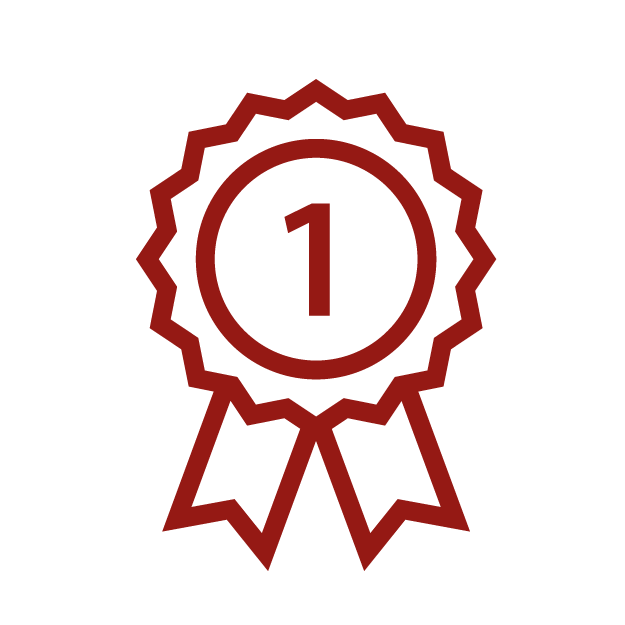 BREEDING
Every year the Van Straaten family breeds around 25 foals from several prominent damlines. The strict selection based on health, attitude and quality, generates fruitful results.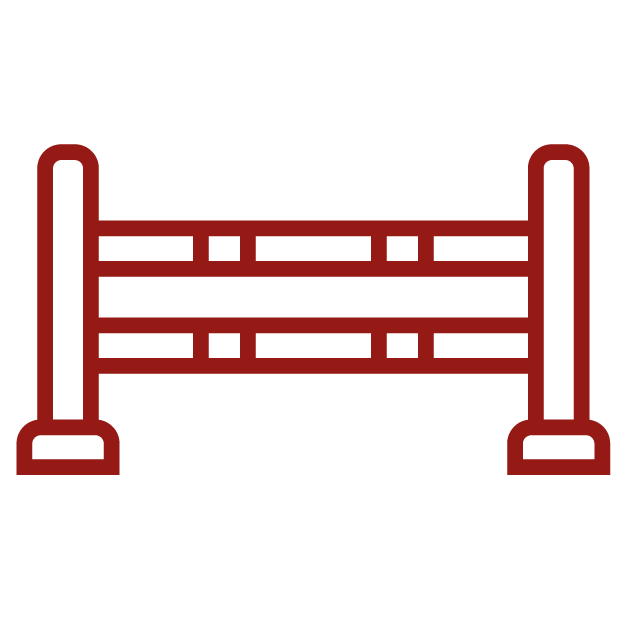 SPORT
Because the homebred horses are also trained up to international level by the Van Straaten family themselves, there is a lot of insight into the attitude, quality and hardness of these horses.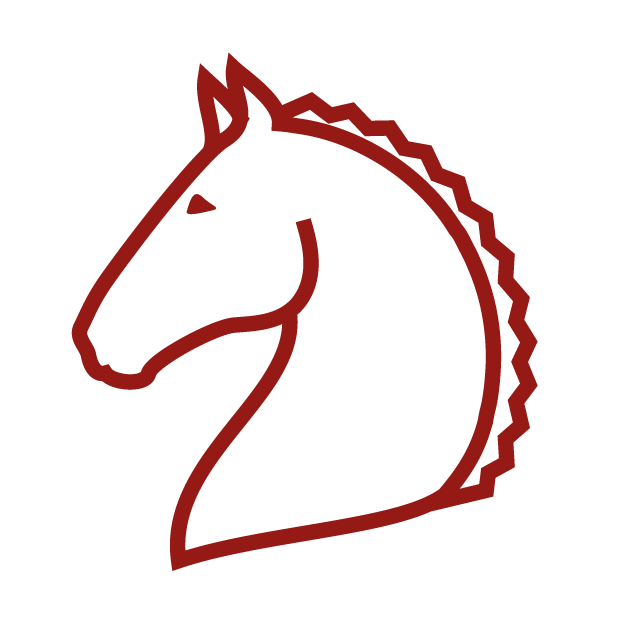 ADVICE & SALES
Another continuous factor is the sale of all colt every year. And when there are enough mares to continue breeding with, the fillies will also be offered for sale.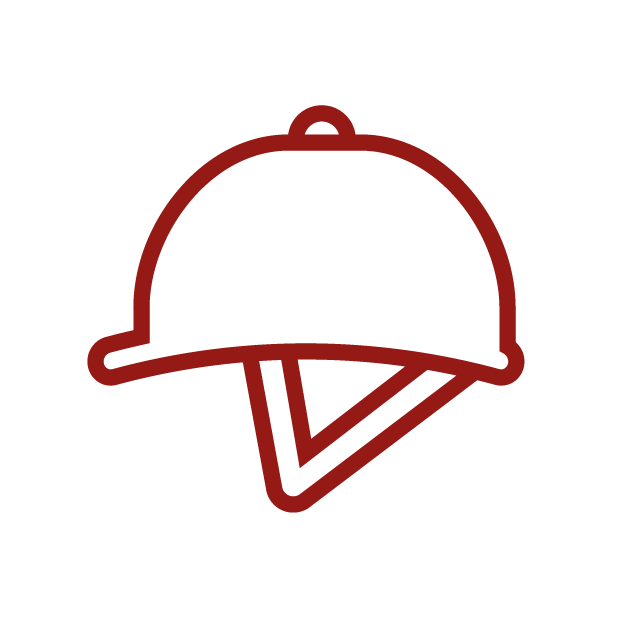 RIDING COMPANY
The Hazelhorst is located between Den Ham and Ommen, in the most beautiful forests of Overijssel. The Hazelhorst is a combination of riding farm, equestrian camps, breeding and bed & breakfast.