BREEDERS WITH ONE GOAL:
Breeding show jumpers for top sport
For decades, the Van Straaten family has focused on breeding show jumpers with the quality, hardness and attitude for the highest level. Many references such as the Grand Prix show jumpers Fellini-S (Erynn Ballard), Arc de Triomphe (Frank Schuttert), Andretti-S (Laura Kraut), Dittorio-S (Alaa Mayssara), Bravo-S (Hunter Holloway) and Eldorado-S (Jeroen Dubbeldam) prove that strict selection is the basis for success.
Our vision
Mare lines
THIS IS WHAT WE DO
SERVICES
The Van Straaten family is involved in several facets of equestrian sport, which visibly reinforce each other. In addition to the well-known show jumping breeding, also trade and training are important elements of this family business.
THE BASE OF OUR BREEDING
MARE LINES
Services
THIS IS WHAT WE DO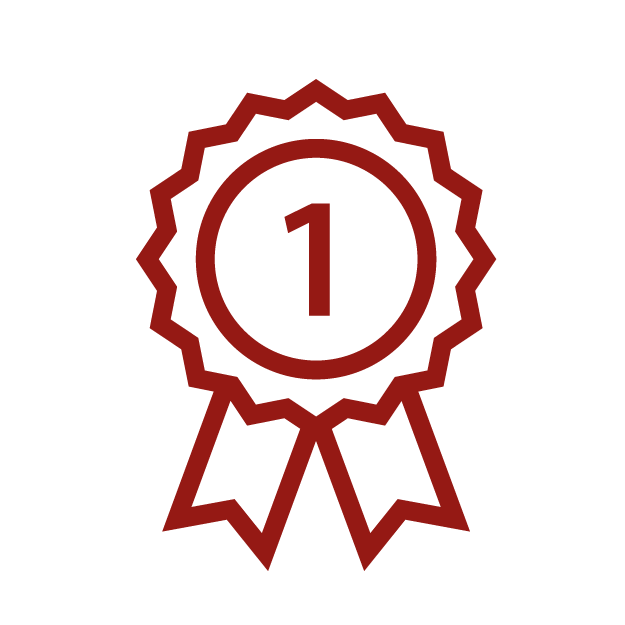 BREEDING
Every year the Van Straaten family breeds around 25 foals from several prominent damlines. The strict selection based on health, attitude and quality, generates fruitful results.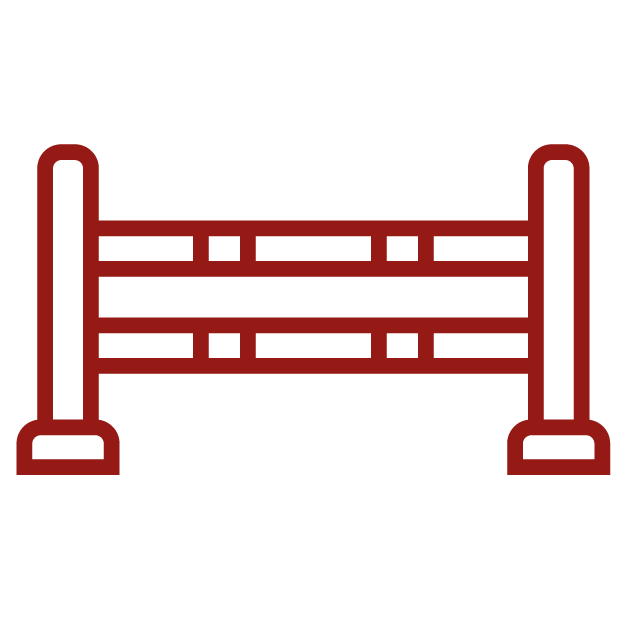 SPORT
Because the homebred horses are also trained up to international level by the Van Straaten family themselves, there is a lot of insight into the attitude, quality and hardness of these horses.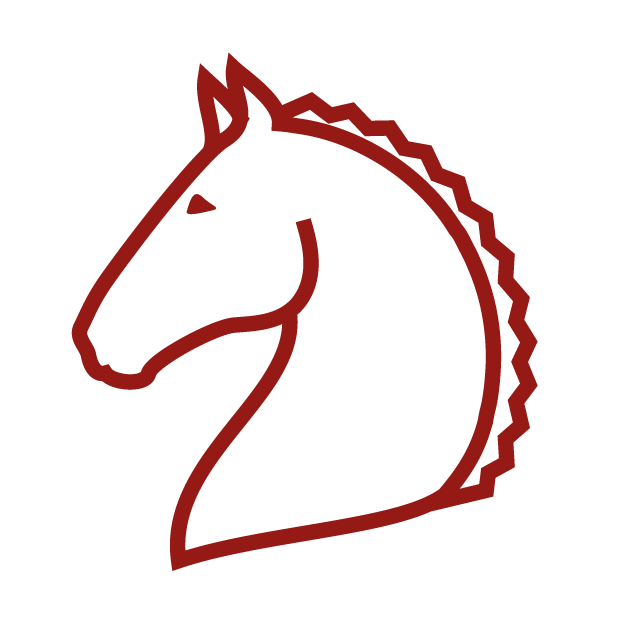 ADVICE & SALES
Another continuous factor is the sale of all colt every year. And when there are enough mares to continue breeding with, the fillies will also be offered for sale.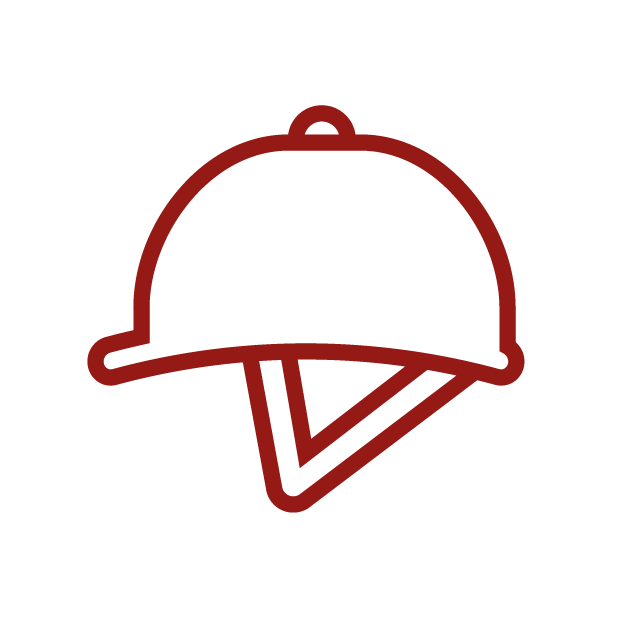 RIDING COMPANY
The Hazelhorst is located between Den Ham and Ommen, in the most beautiful forests of Overijssel. The Hazelhorst is a combination of riding farm, equestrian camps, breeding and bed & breakfast.